When linking multiple Amazon accounts to Jet, you'll need to have a separate node for each account. This process can be used to create a regular FBM node.
---
STEP ONE
Login to partner.jet.com and go to fulfillment, then click on New Fulfillment Node.

---
STEP TWO
The standard shipping setting automatically populates, and we recommend that you use them. Jet expects merchants to use these parameters. However, if you are planning to ship in a different method please see this page for rates (Multi-Channel Fulfillment).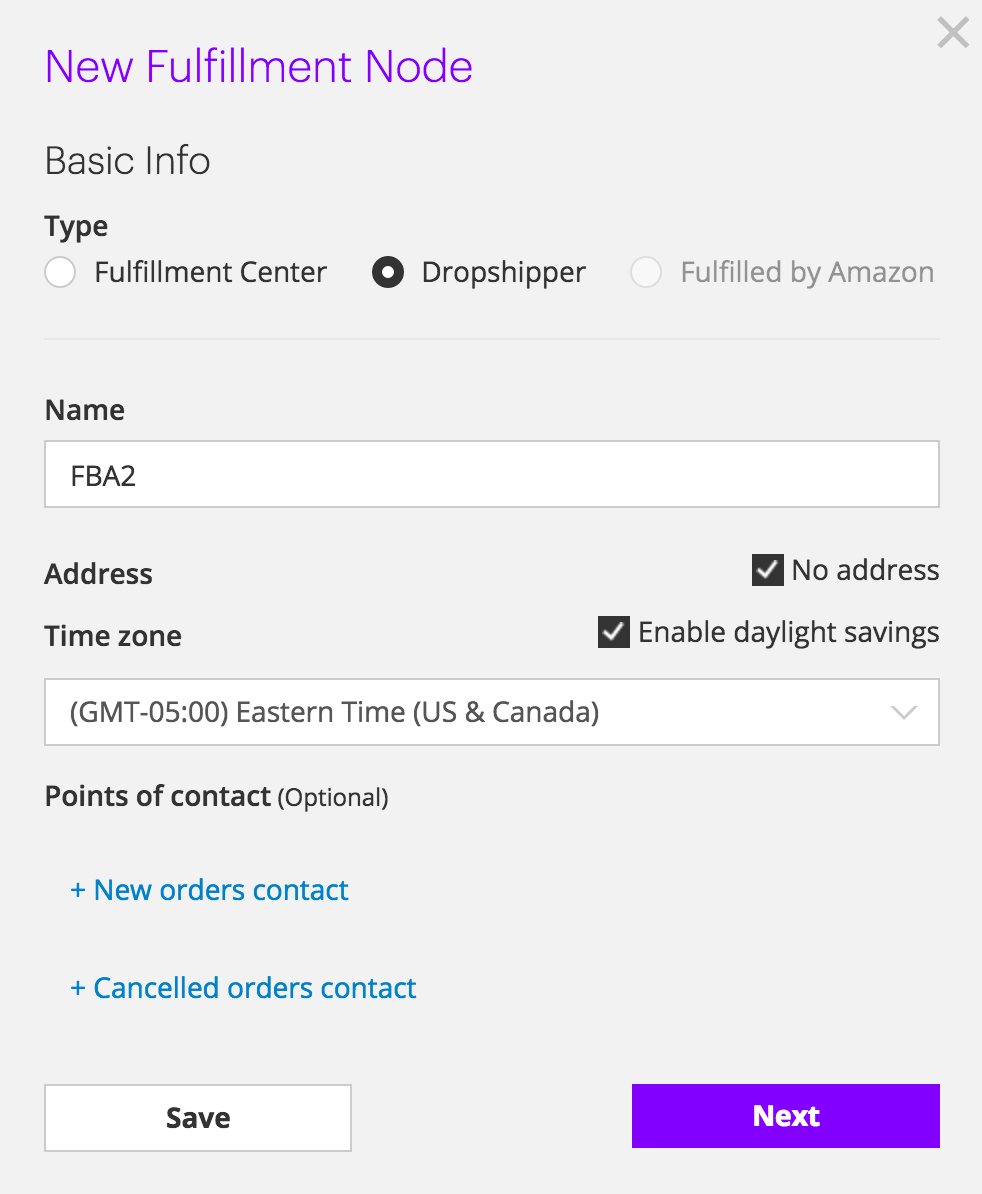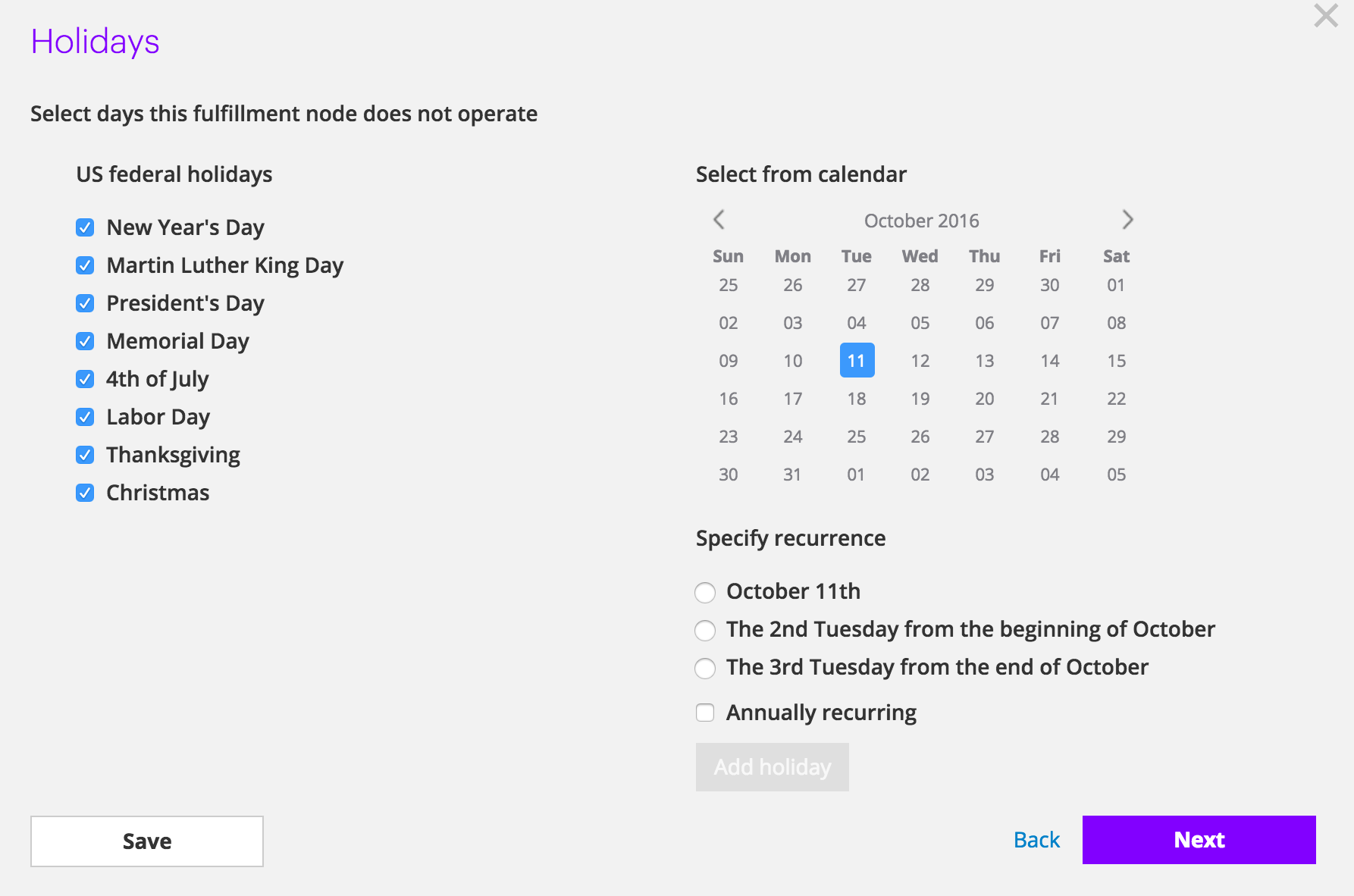 *Rates shown below do not apply in every situation, please see this document. You can also consult Jet support on this.

---
STEP THREE
You can now contact GeekSeller support to assist you with setting up the Amazon extension. To see your new node in GeekSeller, go to GeekSeller > Settings and Refresh Nodes.