Our system allows you to design email templates that can be used to notify you about different happenings. These templates can be accessed through Tools > Email Templates.
You can create multiple templates and assign them to different automation rules. This allows you to customize the messaging for different scenarios and makes it easy to reuse your templates.
The email templates are fully editable, and you can insert variables into them to customize the content. This allows you to create personalized messages that are tailored to each situation.
To create a new email template, follow these steps:
Navigate to Tools > Email Templates.
Click the Create New Email Template button.
Give your template a name and enter the subject and body of the email.
Use the available variables to customize the content for each recipient.
Click Save to create the template.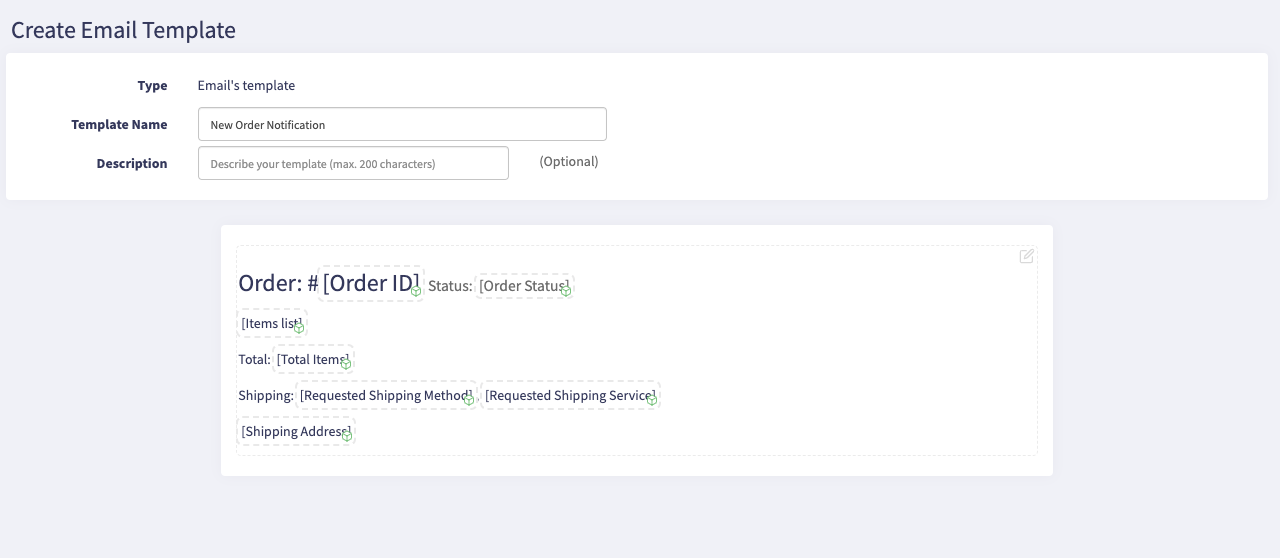 Notice that you can add variables by clicking Insert Variables in the content editor: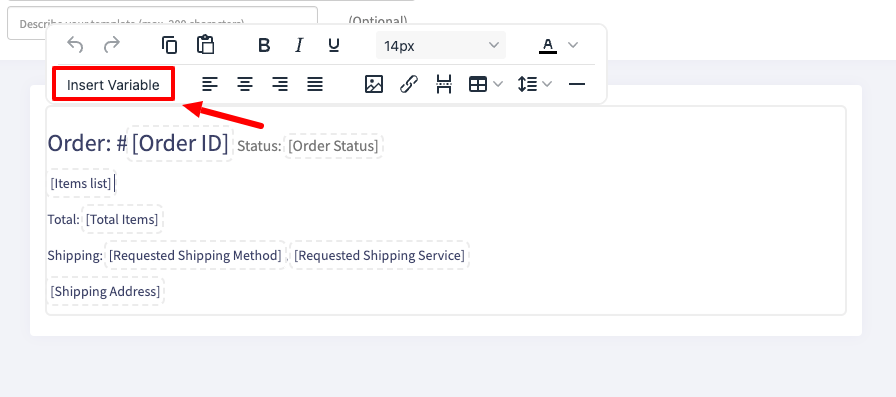 Once you have created your email template, you can assign it to an automation rule by following these steps:
Navigate to Tools > Automation Rules.
Create a new rule, or click on the rule that you want to assign the email template to.
In the Task section select Send Email task.
Select the email template from the dropdown menu under Email Template.
Click Save to apply the changes.