Please note GeekSeller does not provide advice on selecting the proper Walmart tax code for products. Please consult your accountant.
Users who are looking for the general Walmart tax code may use 2038710 (Taxable Retail Items). However, we strongly recommend checking the Walmart guide below with the list of available tax codes.
---
Check this article for the list of current codes.
You can update your product tax ID code directly on GeekSeller Walmart panel individually or in bulk with CSV/XLS file. If you need help with updating those codes, you can send us a file with SKUs and associated tax codes and we can make an update for you. You can contact us here (option for GeekSeller users only).
Also recently Walmart changed Shipping Sales Tax Codes and now there are only four codes to choose from. Please see this guide for details.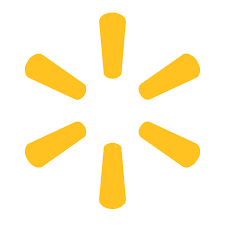 See also Tax resources on Walmart Support pages.