You log in to Walmart Mexico Seller Center via the same link you use for the US or Canada marketplace – https://seller.walmart.com/. At the moment, Walmart MX Seller Center is not translated to Engish yet. However, you can easily translate it using language translation options in your browser.
How to translate Walmart Mexico Seller Center to English
For Safari browser users, click the language icon in the address bar:
For Chrome users, right-click anywhere on the page and select:
Step 1.
Invite the GeekSeller team to your Walmart Mexico Seller Center account.  Go to Configuration > User Management, click Add New User, and invite an email address provided to you by our support.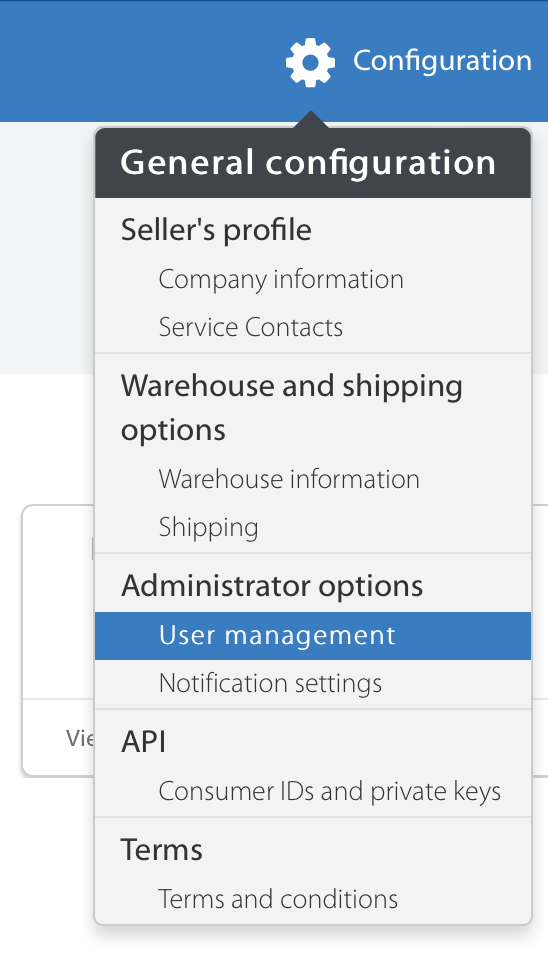 Step 2.
After the invitation, GeekSeller can help you upload your products to Walmart Mexico. Just let us know if you need our help, and our support team will contact you with the details.