This guide describes Walmart onboarding process for US and Canada marketplaces.
---
Keep your data backed up. GeekSeller maintains data backups and does whatever we can to prevent errors or overwriting of data, but due to the complexity of some integrations, and uniqueness of each seller's set up, there is always a chance that some data may be lost or overwritten. Before you start using GeekSeller or make any large adjustments to integrations, new functionalities or uploading information, always create a backup of your data. Read more.
---
STEP 1: 

Complete Walmart information for Seller Profile
Complete your Seller Profile in the Walmart Seller center.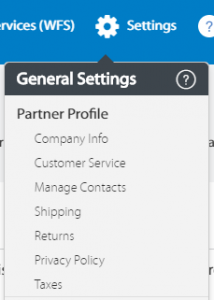 STEP 2: 

Invite GeekSeller to your Walmart account
This is not required but is highly recommended. Inviting us allows us to provide better support and assist with any issues which you may face. Click here for instructions on how to invite us.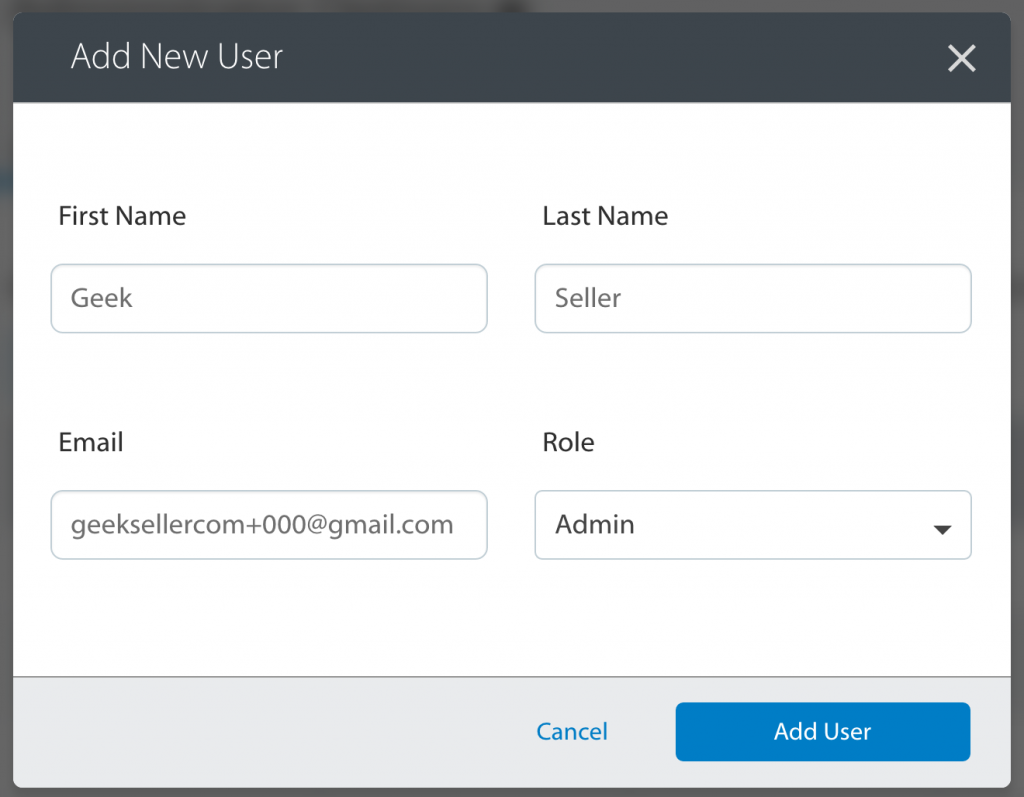 STEP 3: Connect 

Walmart and GeekSeller using your API keys
You will need to generate API keys on Walmart Developer Portal, then paste them into GeekSeller. Click here for a detailed guide. If you invited GeekSeller to your Walmart Seller account our team can assist you with this step.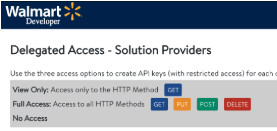 STEP 4: 

Prepare your products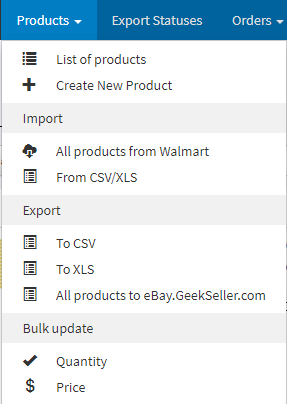 Walmart Shipping Policy
Before you submit your products, it's important to understand their shipping expectations. Walmart requires that you ship each order within 24 hours of when that order is placed unless you have a special exemption from them. See this Walmart Knowledge Base article for more details.
---
STEP 5: Submit 

your products
Submit a minimum of 1000 SKUs or 10% of your catalog to Walmart.
Walmart prefers to see 50% of your catalog.
Walmart only accepts 10 exports per hour, so try to submit your changes in the largest possible batches.
STEP 6: Synchronize your Quantities
You can link different marketplaces together and have GeekSeller send quantity data from one marketplace to another
You can update quantity manually using the GeekSeller dashboard or via CSV file import, see details here.
Alternatively, you can manage quantities from multiple marketplaces on a single panel using our new Master Panel, see details here.
STEP 7: Going Live
The last step of Walmart onboarding is reaching out to Walmart support letting them know that you are ready to go live. Click the Ready to Launch button located in the Launch Checklist drop-down menu.
You should also create a support ticket in your Walmart Seller Center letting them know that you're ready to go live.