Amazon SNL (Small and Light) is a program that allows sellers to have small and light products sold via FBA.
SNL products:
Weigh less than or equal to 10 ounces
Have dimensions less than or equal to 16 x 9 x 4 inches
Priced under $7
Fast-moving ASINs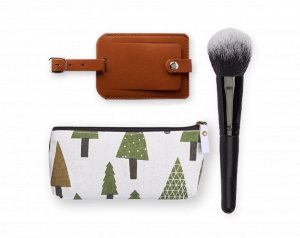 Please note, the Amazon API does not allow for the automatic fulfillment of orders that include products in the SNL program. If GeekSeller is set up to automatically fulfill FBA orders– it will not work for orders with SNL Amazon products. You will need to input the tracking number manually.
Please check this article for details about our Amazon integration.