If you need the following ID codes for your products you can buy them from websites like GS1. See this post for more details.
UPC
Universal Product Code (UPC) is a 12-digit bar code used extensively for retail packaging in the United States.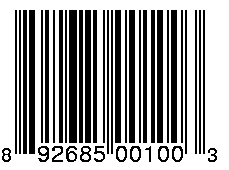 ---
EAN
The European Article Number (EAN) is a barcode standard, a 12- or 13-digit product identification code. Each EAN uniquely identifies the product, manufacturer, and its attributes; typically, the EAN is printed on a product label or packaging as a bar code.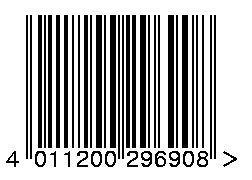 ---
ISBN
The International Standard Book Number (ISBN) is a unique commercial book identifier barcode. Each ISBN code identifies uniquely a book. ISBN has either 10 or 13 digits. All ISBN assigned after 1 Jan 2007 has 13 digits. Typically, the ISBN is printed on the back cover of the book.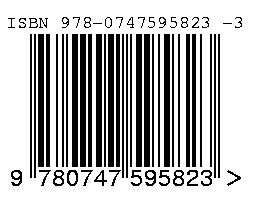 ---
GTIN
Global Trade Item Number (GTIN) is an identifier for trade items developed by GS1. Such identifiers are used to look up product information in a database (often by entering the number through a bar code scanner pointed at an actual product) which may belong to a retailer, manufacturer, collector, researcher, or other entity. The uniqueness and universality of the identifier are useful in establishing which product in one database corresponds to which product in another database, especially across organizational boundaries.
GTIN-14 (EAN/UCC-14 or ITF-14): this is a 14-digit number used to identify trade items at various packaging levels.