Our panel is designed to work with browser plugins that translate to other languages.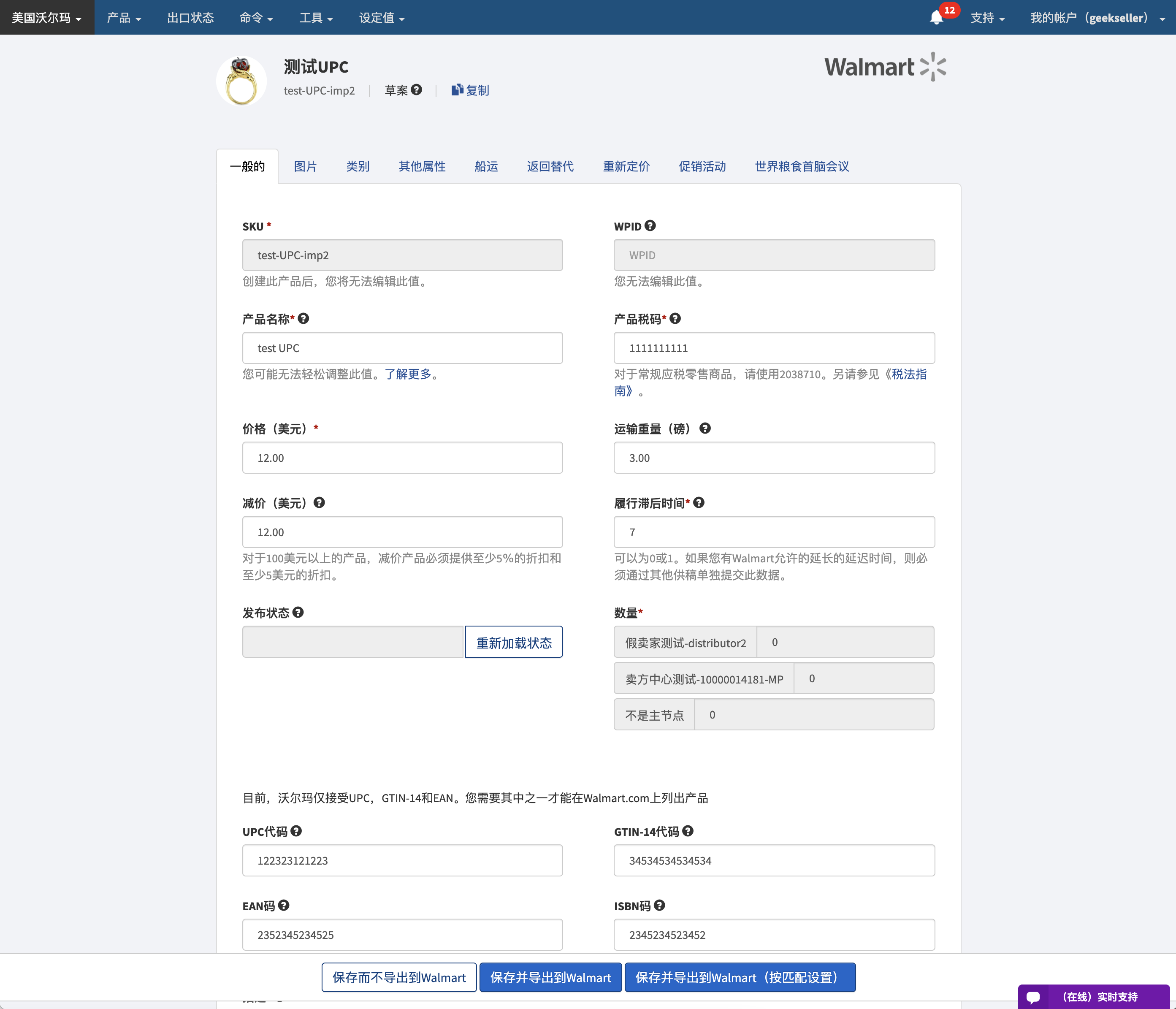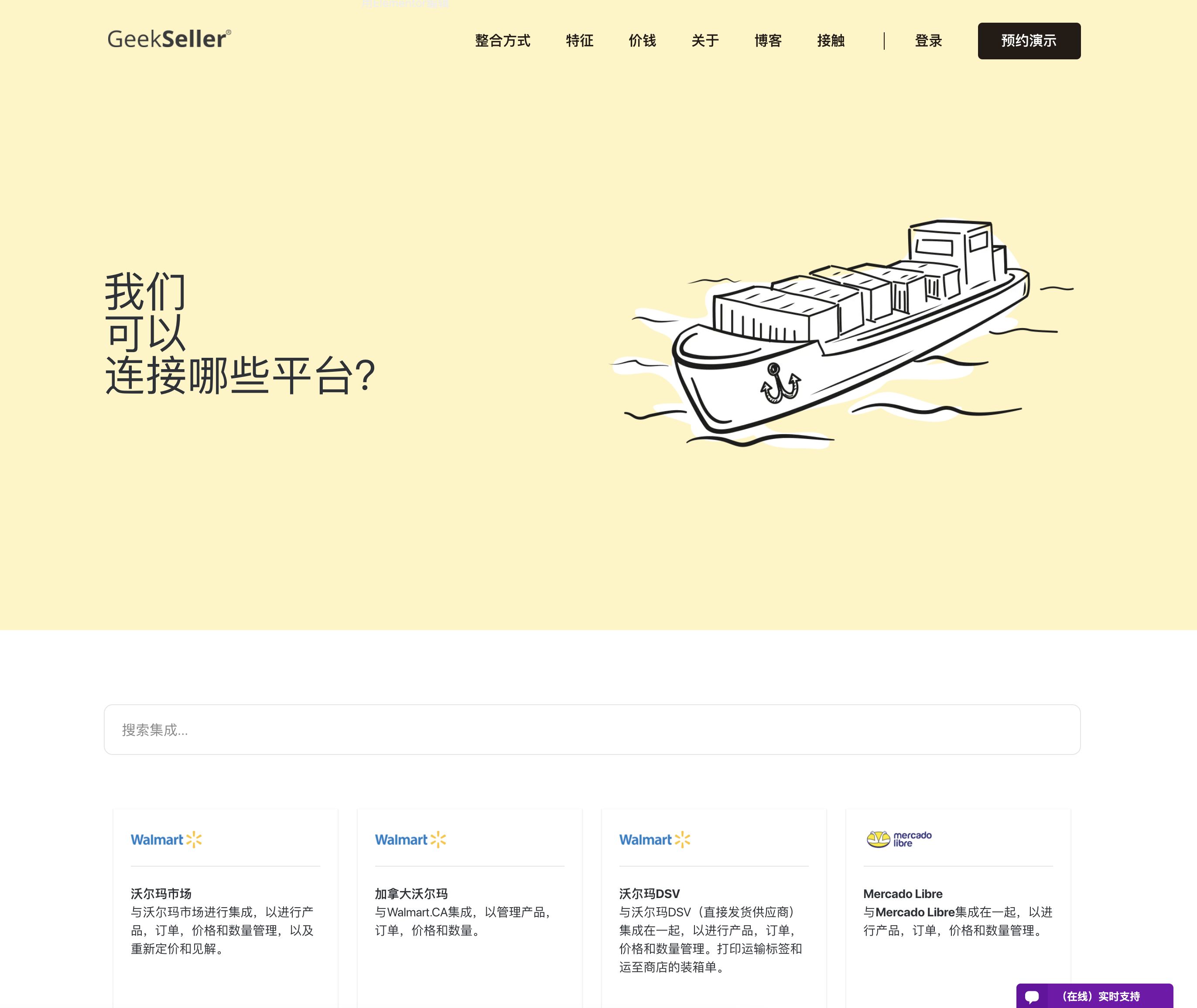 Any GeekSeller panel can easily be translated into Chinese by using A Chrome plugin.
---
Step 1. We recommend using the Chrome browser.
---
Step 2. Visit the Google Translate for Chrome page. and click Add to Chome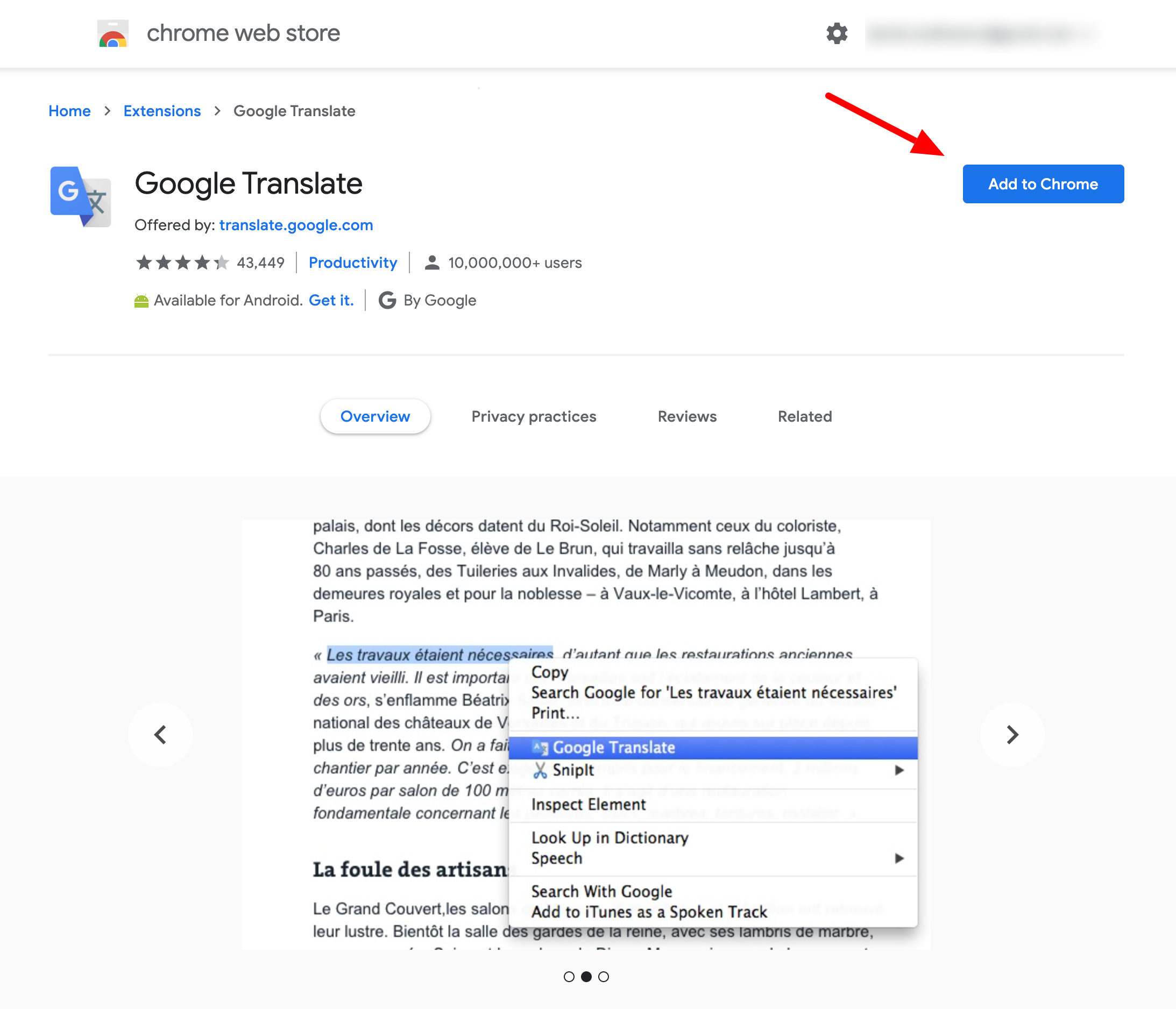 ---
Step 3. You can now right-click on the GeekSeller page and translate it to Chinese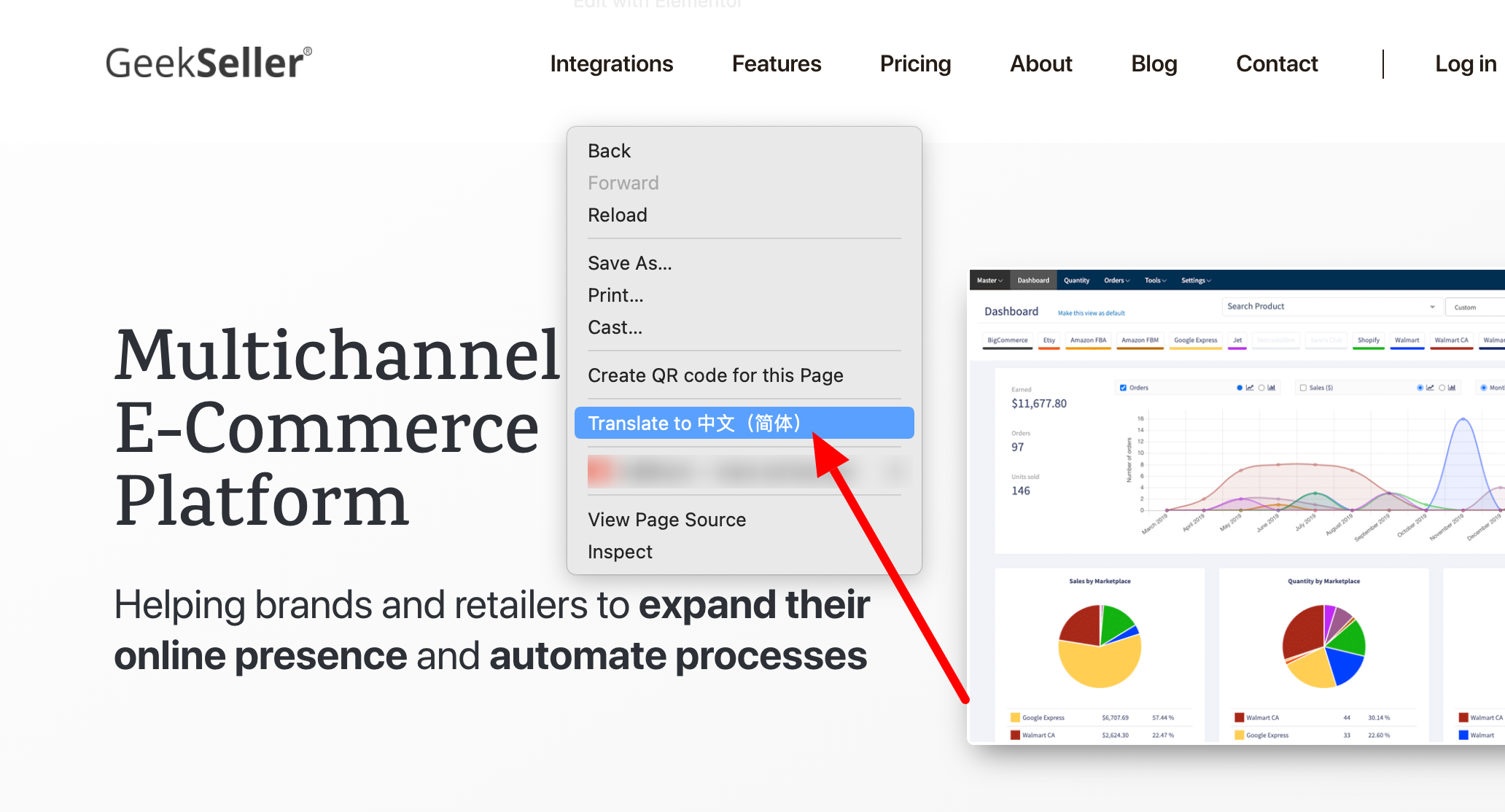 ---
Step 4.  On the right side of your URL bar, you will see the Google Translate icon. You can click on it, click on the three dots, and select all GeekSeller pages to be translated to Chinese automatically.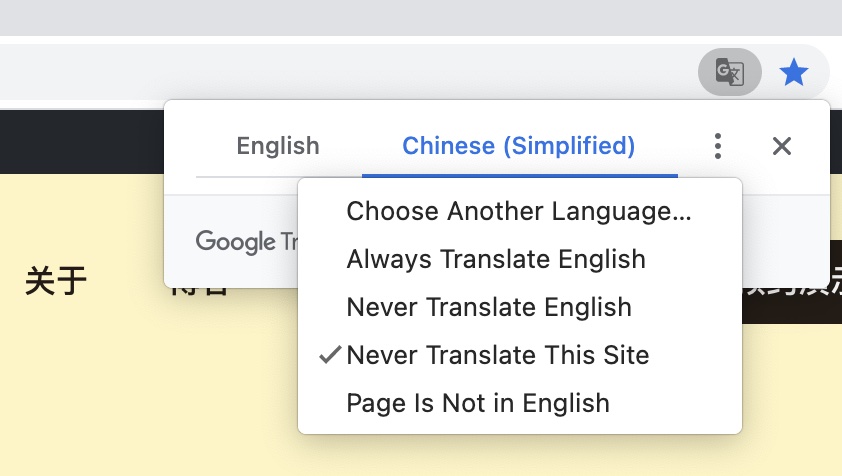 ---